The Victoria Guitar Trio is a dedicated group focused on new music. Our trio recording below features all West-Coast Composers from Canada. Great friends, great rehearsals, great composers. Also see my personal performance videos below.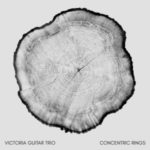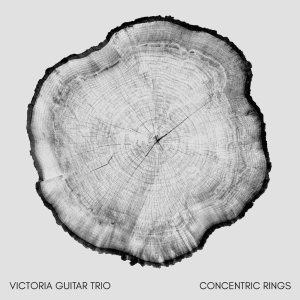 Victoria Guitar Trio – Concentric Rings – Victoria Guitar Trio (Adrian Verdejo, Bradford Werner, Michael Dias) perform Canadian works for three guitars by Scott Edward Godin, Benton Roark, Jordan Nobles, Rodney Sharman, and RD Wraggett. Producer: Mark McGregor; Technician: Brian Campbell; Mastering: Susana Valente; Recorded at VSO School of Music, Vancouver. 2017 Redshift Records.
Available on BandCamp  |  iTunes  |  Amazon  |  Spotify  | Google Play
VGT Samples (press the orange play button)
---
YouTube Videos
I have a YouTube channel filled with my performance videos, online, lessons and more. You can subscribe and join thousands of followers. You might be interested in these categories and samples.
---
A Few Samples