Discography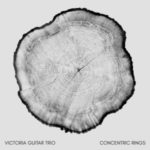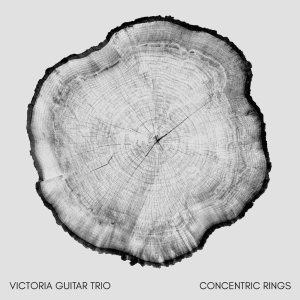 Victoria Guitar Trio – Concentric Rings
Victoria Guitar Trio (Adrian Verdejo, Bradford Werner, Michael Dias) perform Canadian works for three guitars by Scott Edward Godin, Benton Roark, Jordan Nobles, Rodney Sharman, and RD Wraggett. Producer: Mark McGregor; Technician: Brian Campbell; Mastering: Susana Valente; Recorded at VSO School of Music, Vancouver, BC. TK450 © 2017 Redshift Records.
Available on BandCamp  |  iTunes  |  Amazon  |  Spotify  | Google Play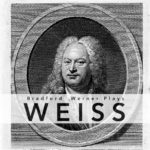 Bradford Werner Plays Weiss (2014)
Available on SoundCloud. Sylvius Leopold Weiss (1687–1750) was a German composer and lutenist. A close contemporary of Bach, he was one of the most prolific lute composers and highest paid musicians of the Baroque era. Repertoire: C Major Suite, Passacaille, Capriccio, E Minor Suite, Tombeau sur la Mort de M. Comte de Logy.
---
YouTube Videos
I have a YouTube channel filled with my performance videos, online, lessons and more. You can subscribe and join thousands of followers. You might be interested in these categories and samples.
Below are a few samples to get you started!
The Victoria Guitar Trio – Samples from Their New Album (2017)
Michael Dias & Bradford Werner play a crowd pleasing latin work (2013)
Bradford Werner Playing some Gilardino (Modern) Live in 2016
Bradford Werner Playing some Weiss (Baroque) back in 2013
The Victoria Guitar Trio Playing Weinzweig (Modern) Live for the Calgary Society
Victoria Guitar Trio playing Sharman (Contemporary) Live at the Canada Music Centre in 2012