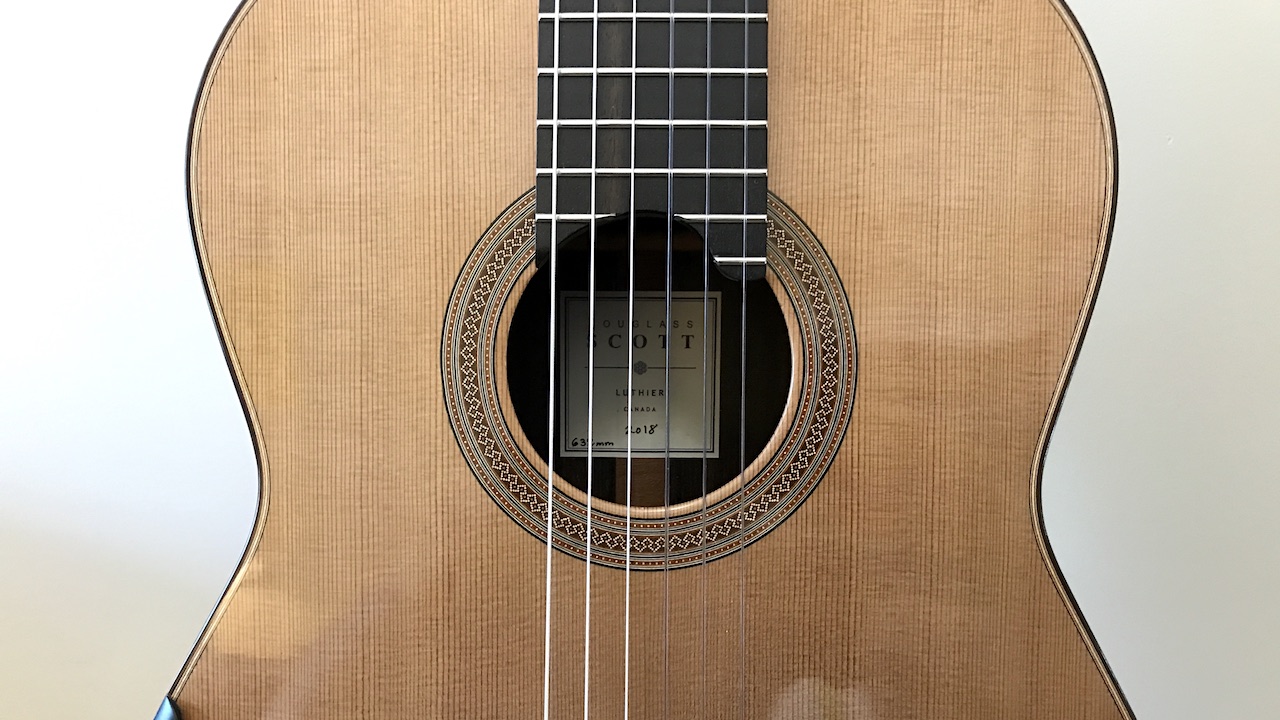 Bradford Werner – Classical Guitar
w/ Álvar Mas Mármol, Isaac Liu, & Morgan Sheeley
November 16th, 2018, 7:00-8:00pm
Wood Hall, Victoria Conservatory of Music
Admission by Donation
VCM guitar faculty Bradford Werner & VCM students Isaac Liu, Morgan Sheeley, and Álvar Mas Mármol play solo classical guitar works by Brouwer, Villa-Lobos, Bach, Dalza, Kellner, Hetu, and more. Morgan is a past student of mine now studying with Michael Dias in the diploma in music program through the VCM/Camosun. Alvar is studying with me for just this year while on exchange from Spain. Isaac is a talented youth student who is doing very well with the pieces he'll perform on this programme. I'm running half a programme and will be playing a full programme in the spring.
VCM Students
Prelude No.1 by Heitor Villa-Lobos – Performed by Alvar Mas Mármol
Estudio Nuevo No.1 by Leo Brouwer El coyuyo by Héctor Ayala – Performed by Isaac Liu
Prelude BWV998 by Johann Sebastion Bach (1685-1750) – Performed by Morgan Sheeley
VCM Faculty – Bradford Werner
Calata ala spagnola by Joan Ambrosio Dalza (fl. 1508)
Rondeau, Pastorel, Passepied, Giga by David Kellner (1670-1748)
Prelude, Nocturne, Final from Op.41 by Jacques Hétu (1938–2010)
Klandbilder No. 19, 5, 12, 7 by Carlo Domeniconi (b.1947)