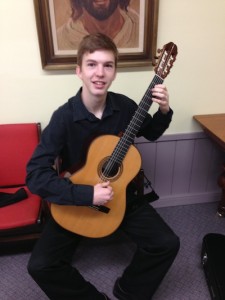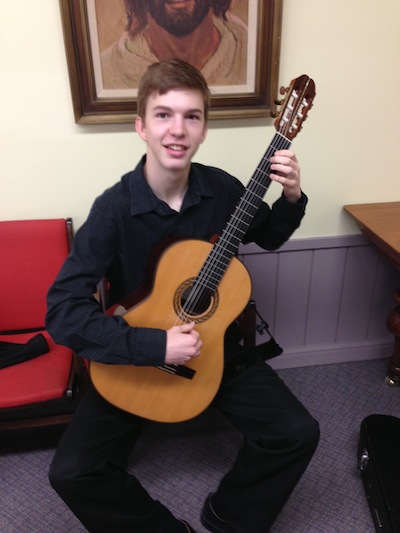 Super proud of my students who competed at the B.C. Provincials! Simon won the senior category and played Usher Waltz by Koshkin and La Cathedral by Barrios. Way to go Simon! Sofia, at sixteen years old was competing in the National category against University grads so congrats to her for representing a strong youth element in Victoria. Daniel is a student of my good friend and colleague Michael Dias, nice one Daniel!
Senior Guitar
Winner – Simon (!)
National Guitar (Senior)
Runnerup – Sofia
Junior Guitar
Runnerup – Daniel (student of Michael Dias)
Also another big thumbs up to Sofia who competed for the Mary and Roberto Woods scholarship against all the best of the Victoria festival including violin, viola, voice, and piano. Great to have guitar in there!