VCM String Department Faculty Recital
January 31st, 7:00pm, 2013
Wood Hall, Victoria Conservatory of Music
900 Johnson St.
by donation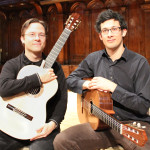 The String Faculty Recital will feature various chamber music groups from the faculty of the VCM. I'm excited to perform with Michael Dias and Douglas Hensley. Mr. Hensley will be on theorbo (see below) playing continuo as Michael and I blaze through Vivaldi's double concerto. I believe Douglas is also playing some Paganini for guitar and strings.
Cheer extra loud for the guitarists to show support for guitar at the school! Really, I want to hear the intensity (after and before…maybe not during)!!!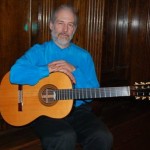 Faculty:
Douglas Hensley – theorbo; Michael Dias – guitar; Bradford Werner – guitar; Stacey Boal – violin, viola; Paula Kiffner – cello; Tatiana Kostour – violin; Brian Yoon – cello; Chris Prince – viola; Martin Bonham – cello; Michael  van der Sloot –viola; Mary Clarke –violin; Guyonne LeLouarn –viola; Catheryn Kennedy–violin
Composers:
Cima, Gibbons, and Morley, Beethoven, Paganini, Vivaldi, York Bowen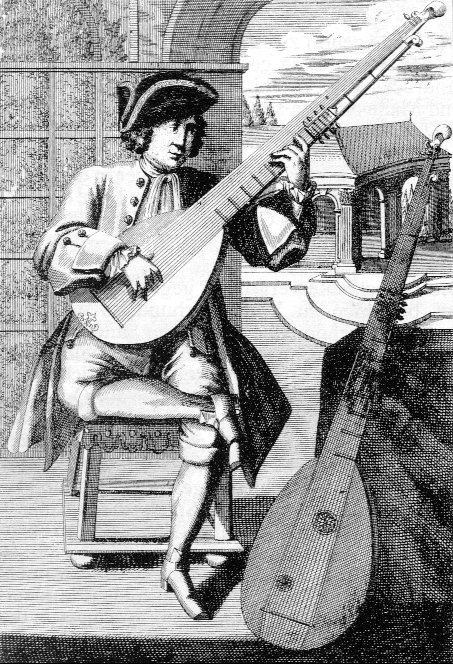 Here's a video of myself, Michael Dias, and Adrian Verdejo. The theorbo really changes the sound so make it out to hear the new combo!