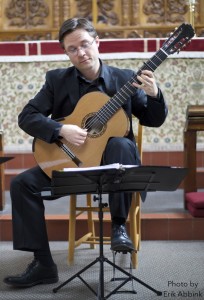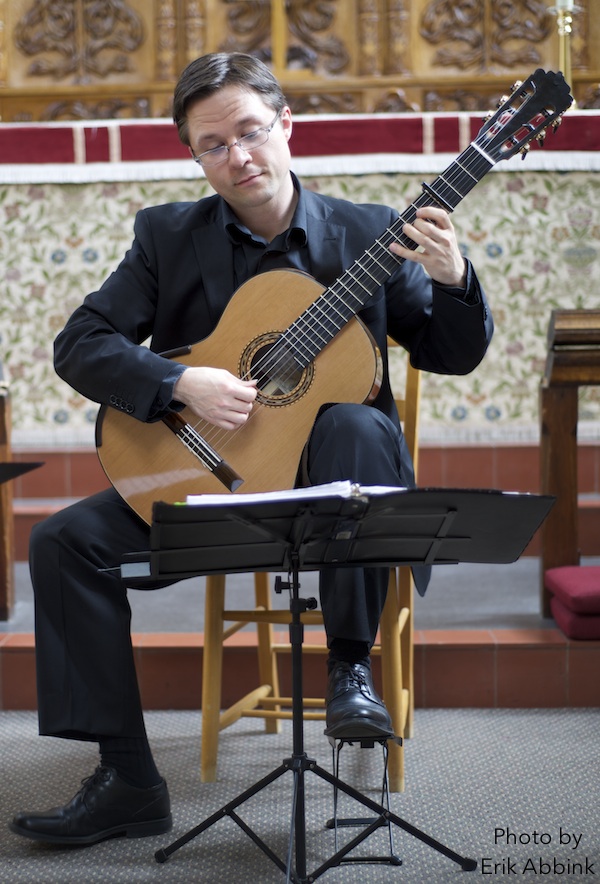 Looking for musicians for your event? Bradford Werner is available for solo performances and in duet upon request. Events range from full concerts, large formal occasions, and small casual gatherings. Bradford has played many weddings, corporate events, and receptions in Victoria and elsewhere. He plays regularly for special events at the University of Victoria, Camosun College, Victoria Conference Centre, as well as private casual clients.
Bradford is dedicated to providing chamber music services for public and private events on Vancouver Island, British Columbia. He teams up with colleagues that form versatile ensembles with repertoire spanning many musical genres such as classical, Latin, and jazz. You can be assured the perfect ambiance for your event.
Rates: The rate is flexible depending on the location, equipment requirements, length of time, and other considerations. Please email for a quote or more information.
I can recommend other musicians: I can recommend other professional musicians if I am unavailable or you are looking for specific style or instrumentation. I can also recommend student performers for casual events. I'm sure I know someone perfect for your special event. Please feel free to email me anytime.
Contact: brad@bradfordwerner.ca